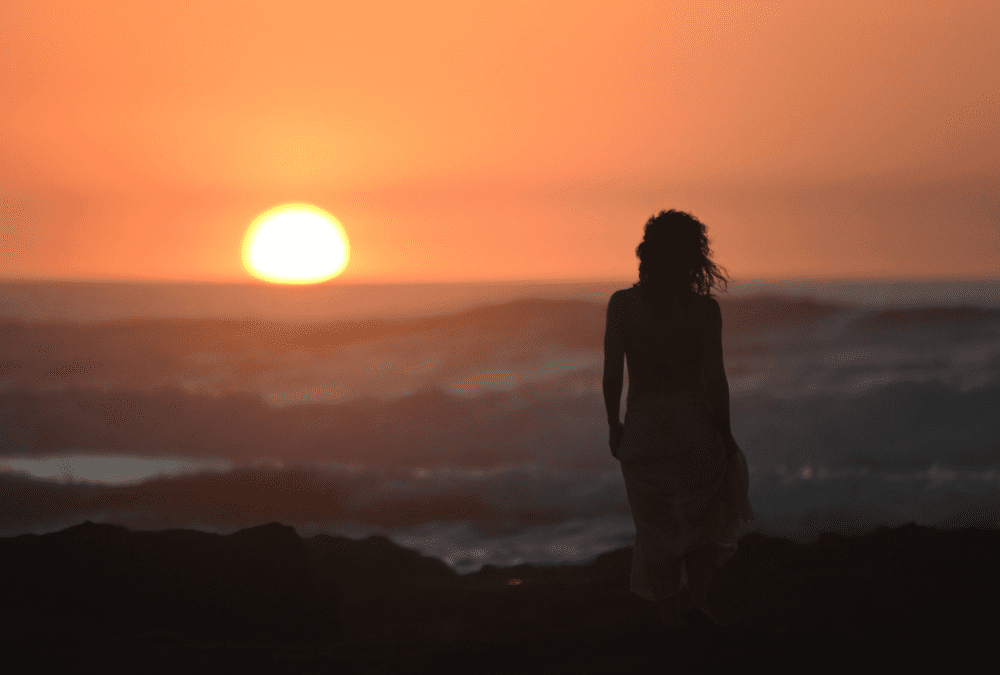 It's been 2 YEARS since I moved to Costa Rica! I can hardly believe it.  I moved here when I was 54 years old…by myself. Leaving my 2 amazing 20-something daughters back in Canada (hardest thing...
read more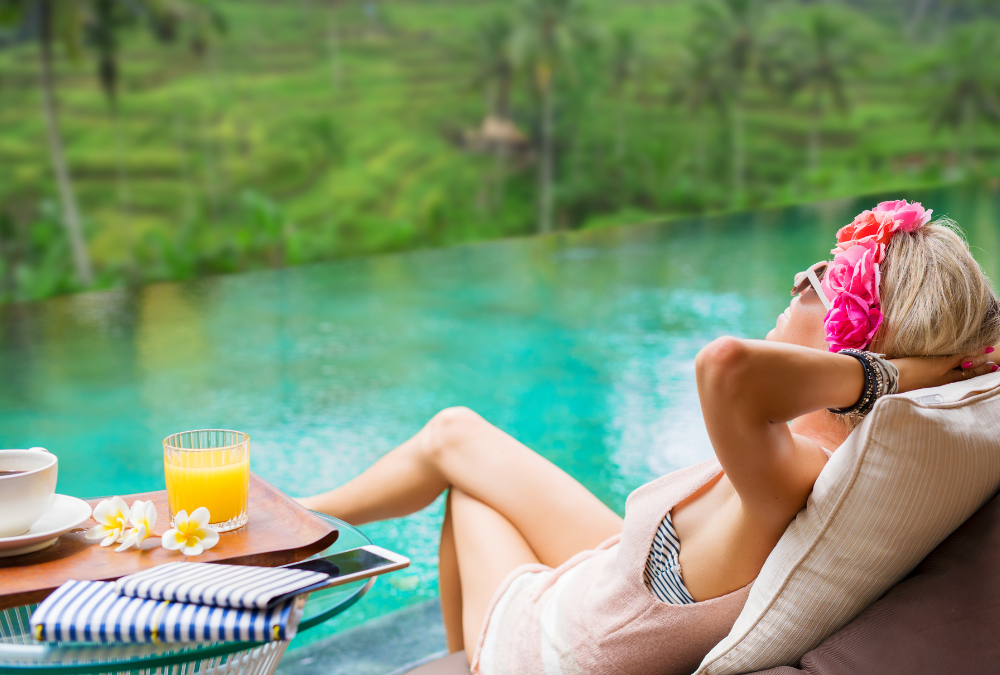 You know what I learned about lately…the hard way? I learned two things as they are intertwined for the past 56 years. #1 - I learned a lot about me.  Who I am, why I do what I do, how I show up in...
read more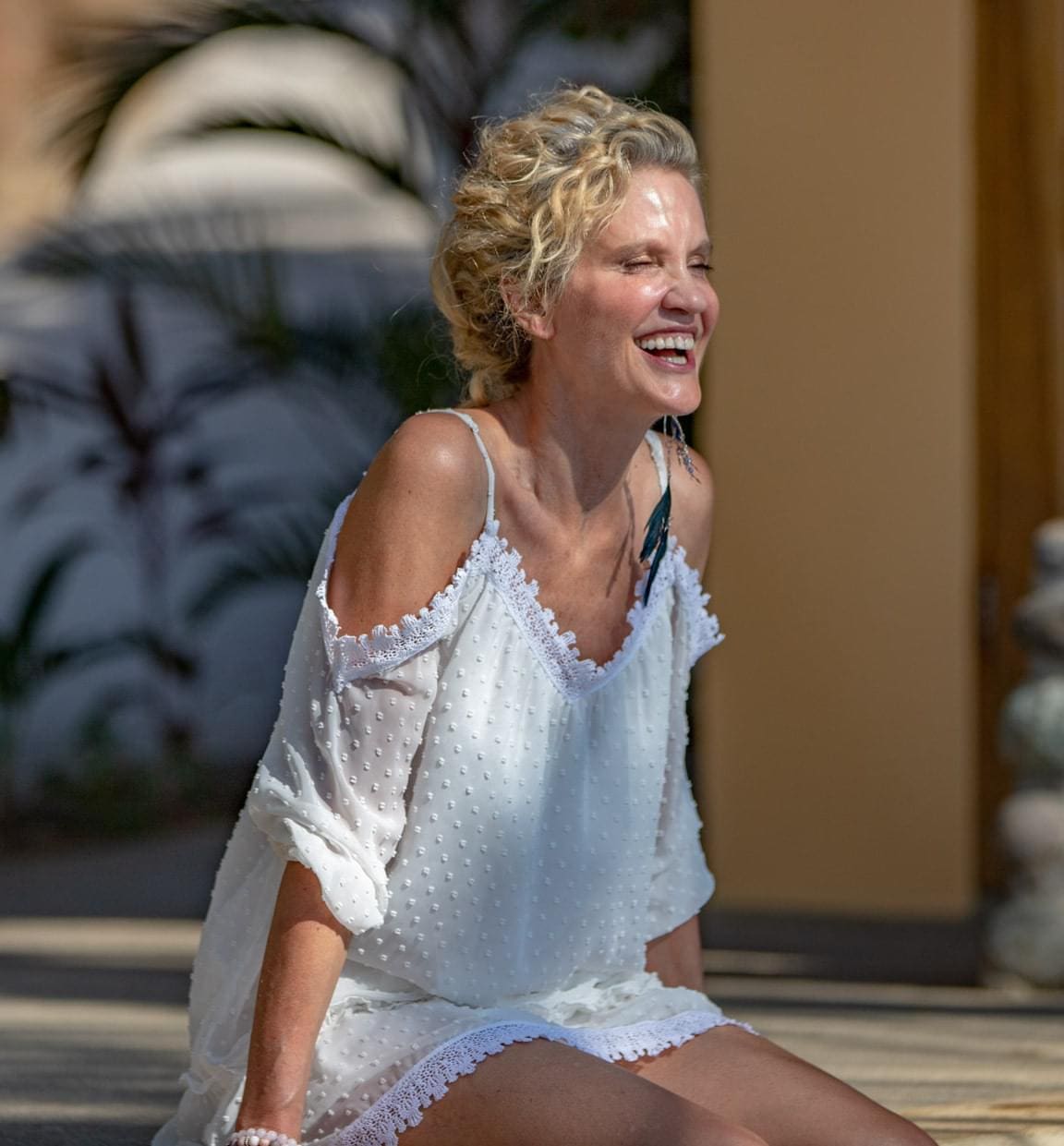 Are you willing to move into the next layer and face your shadows?
What would it feel like if you could let your mind go, feeling a deep sense of peace – your heart radiant and open?
What would your life be like if you were free of your shackles, your limitations, your worries, your fears?
What if you let your walls come down, your true essence bursting through…
Ready to breakthrough?
Take my 3-min quiz to find out if you are ready to go a level deeper