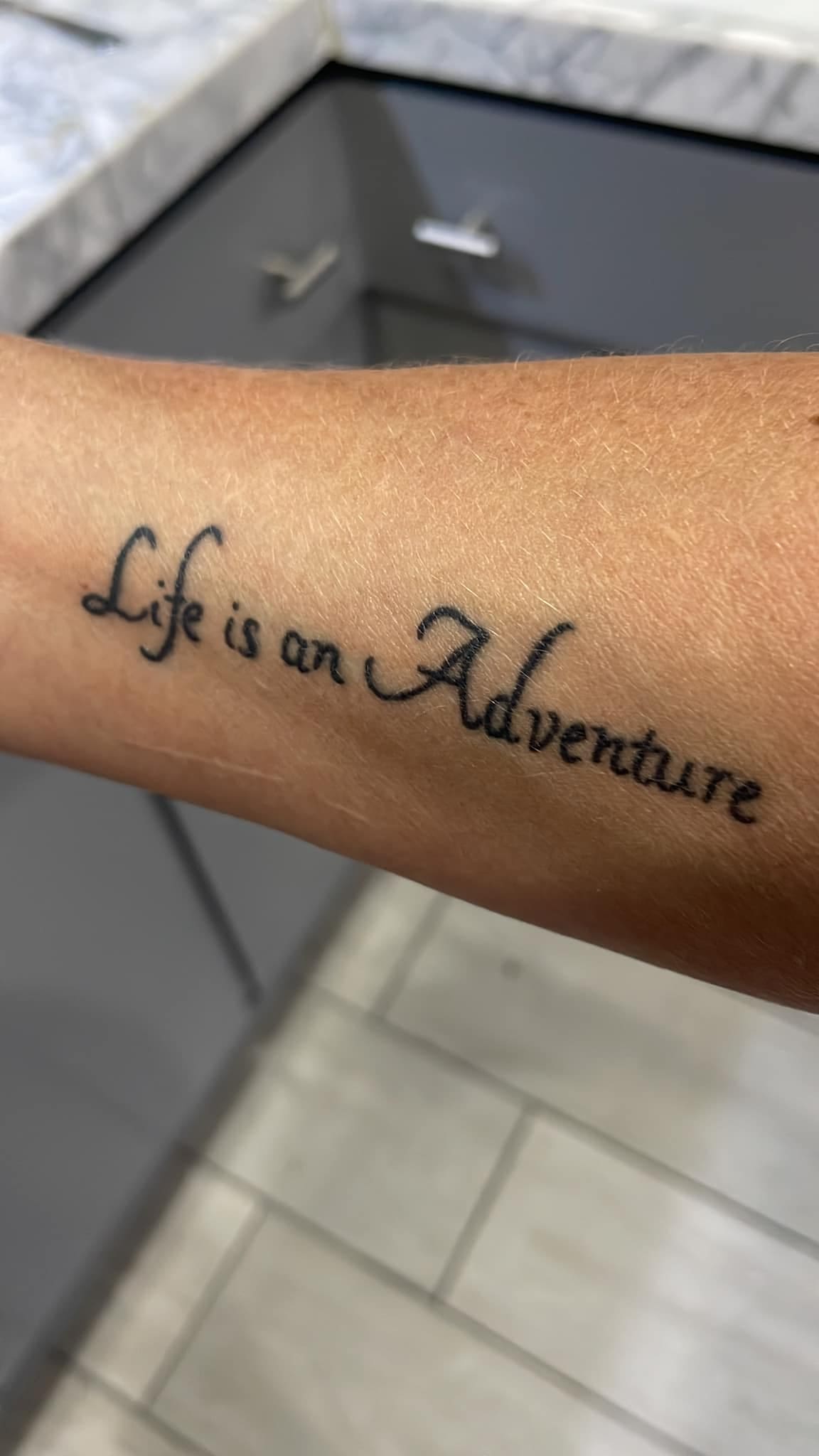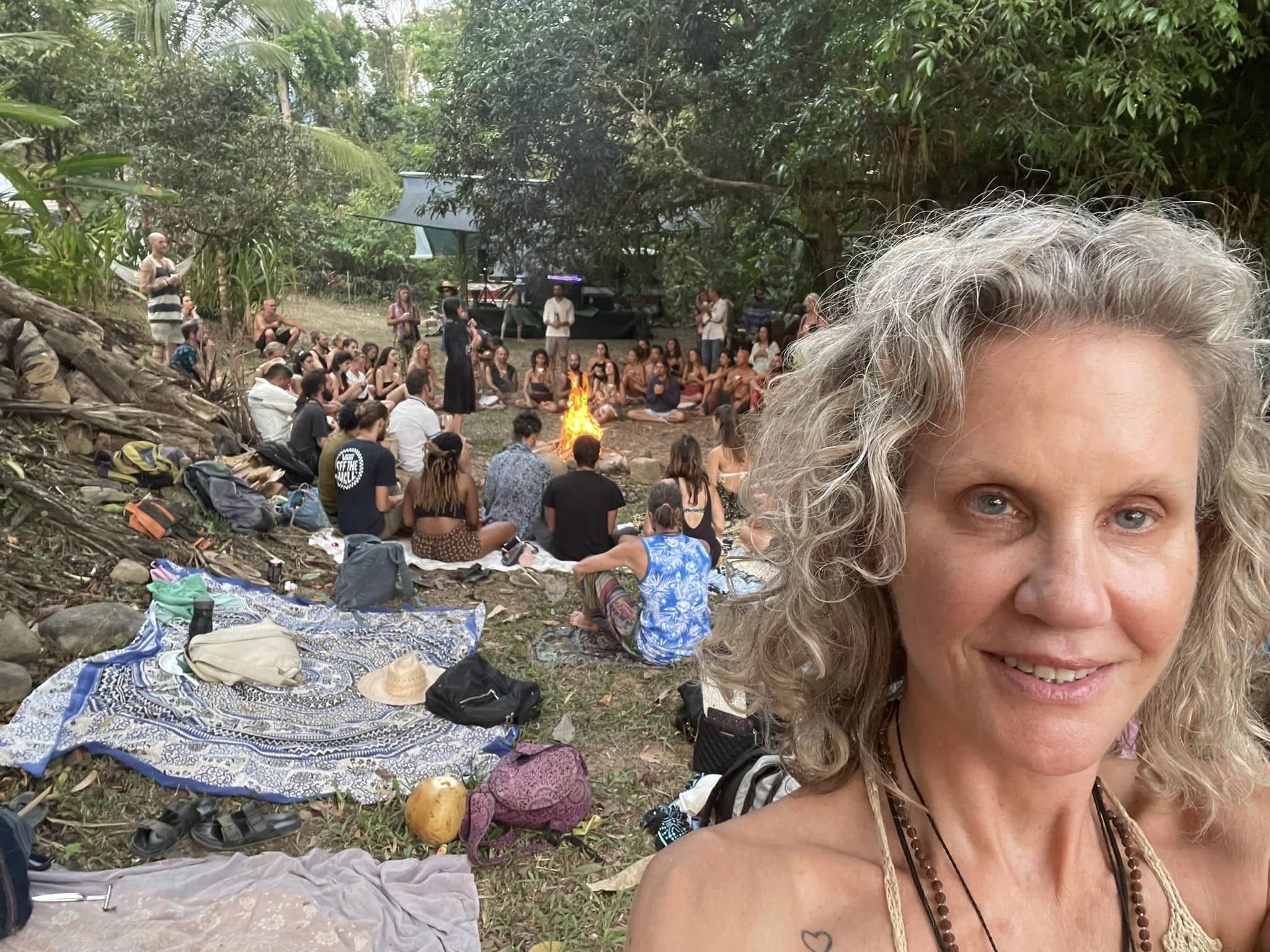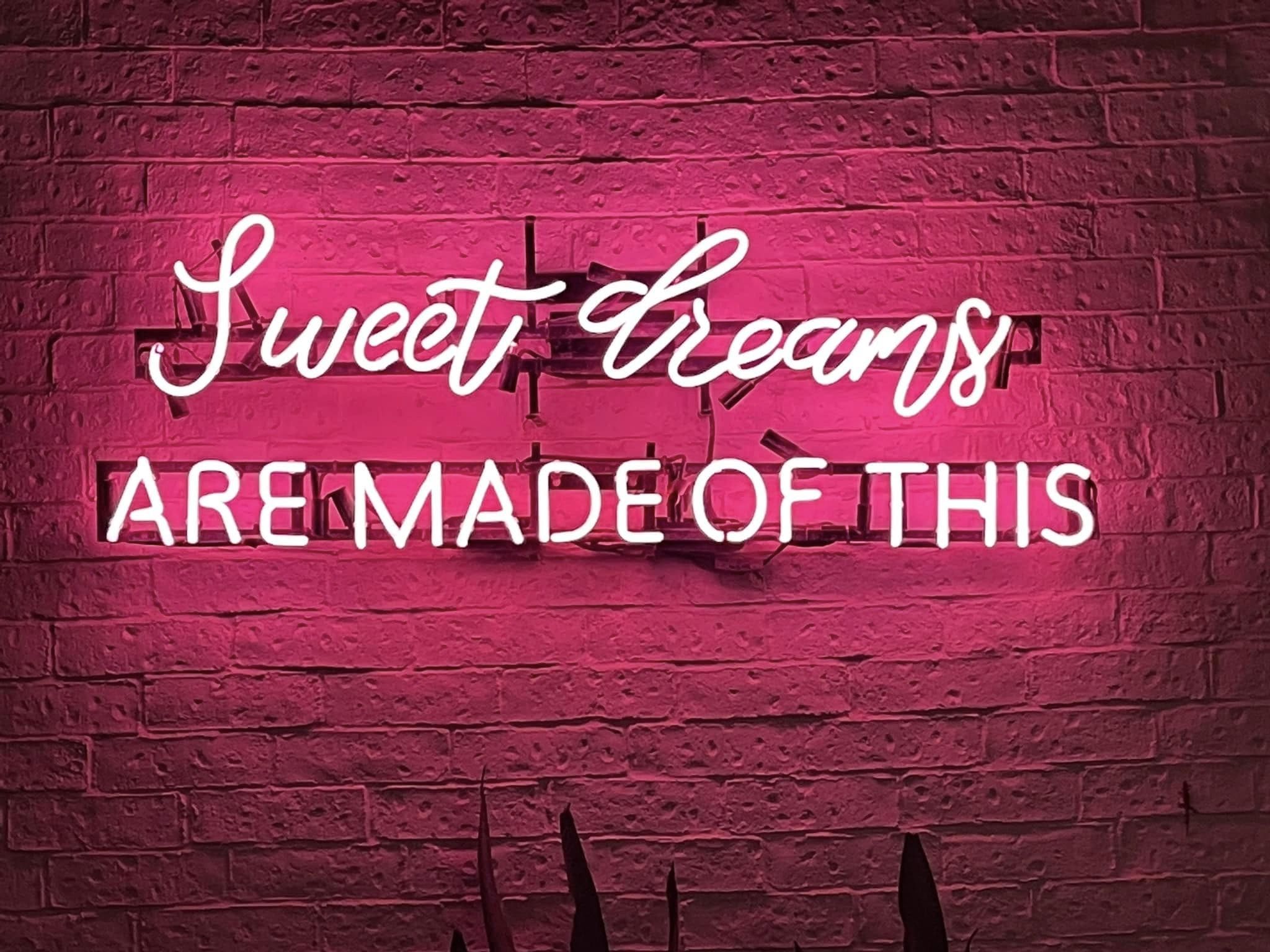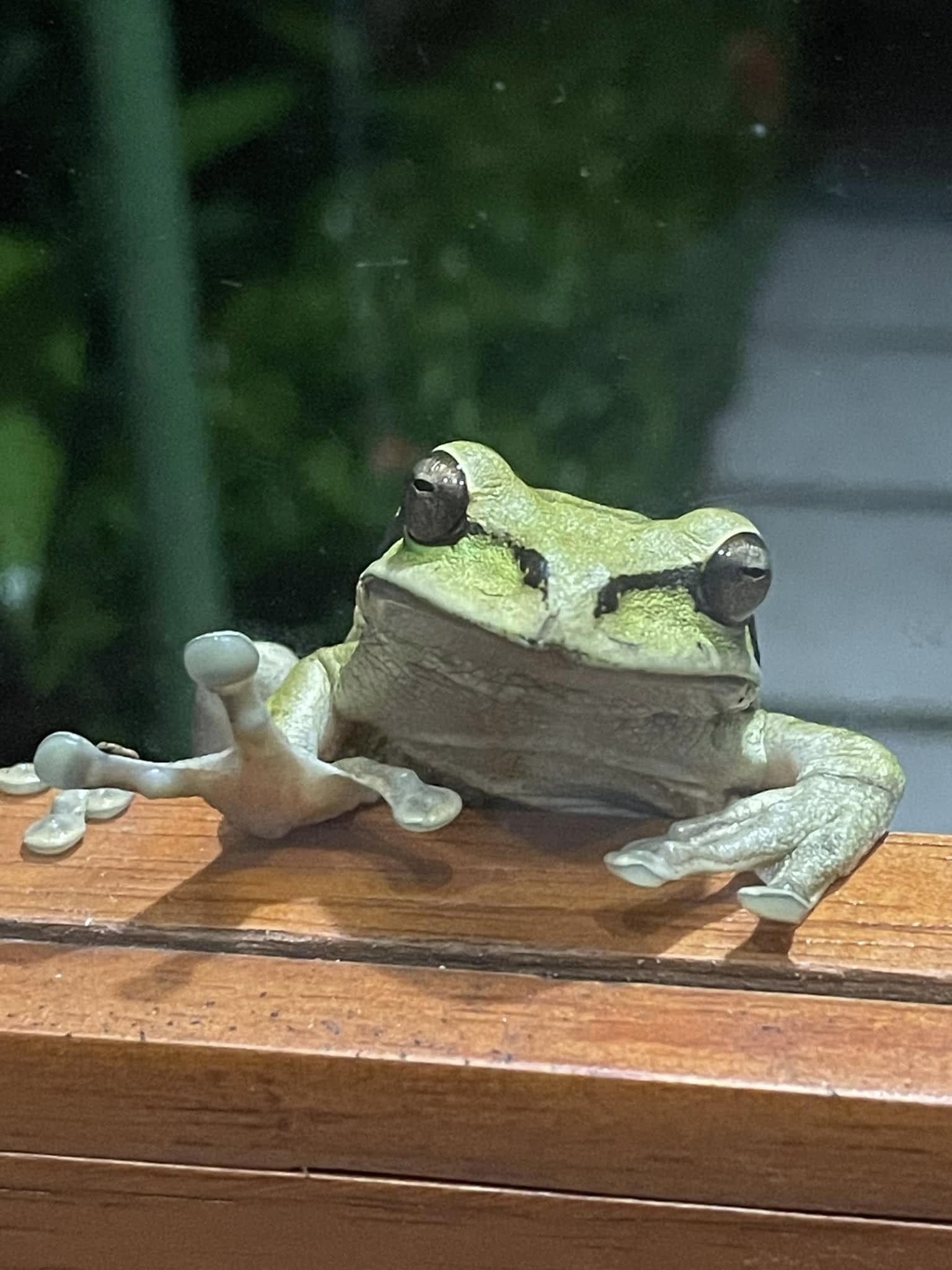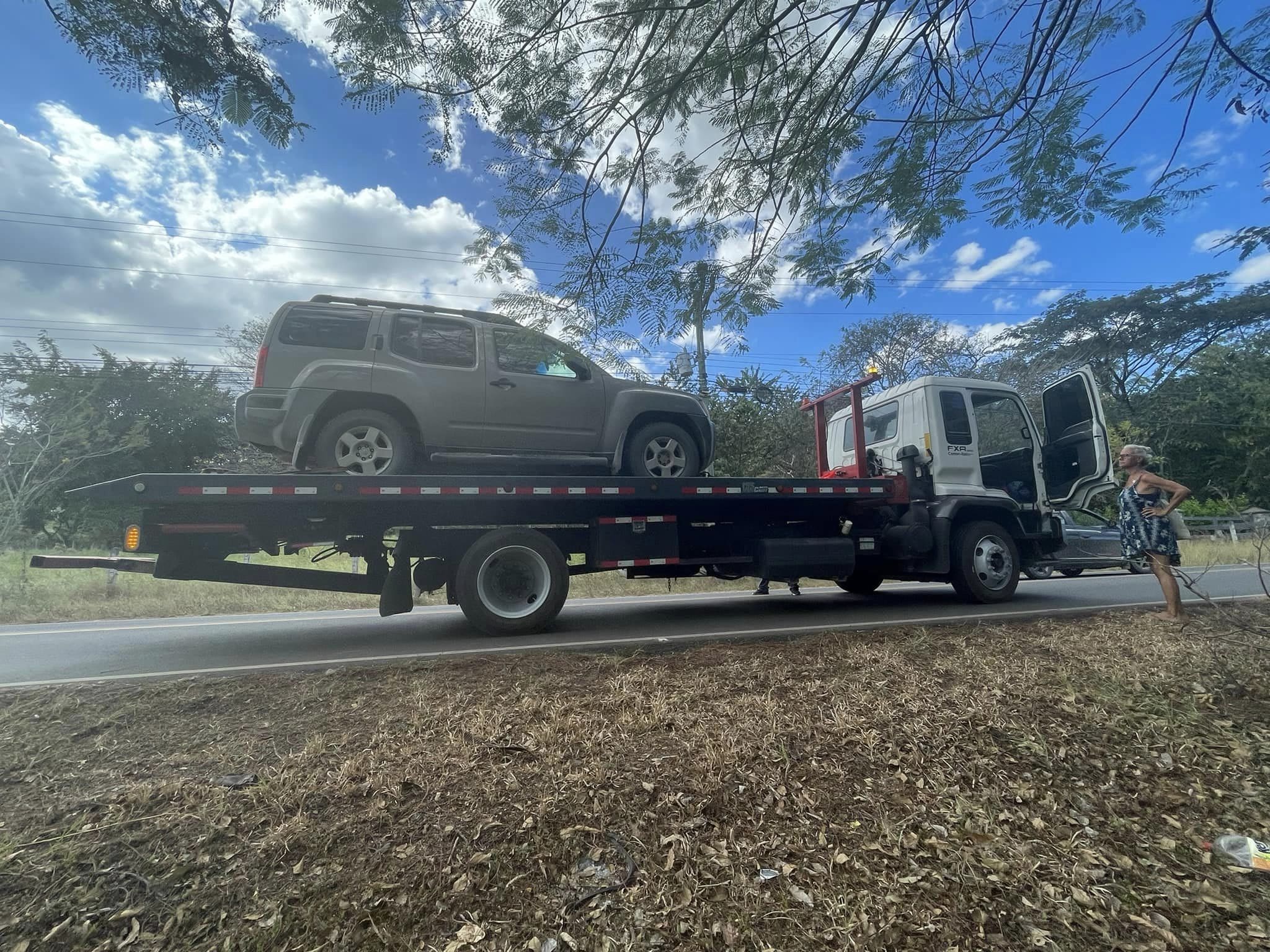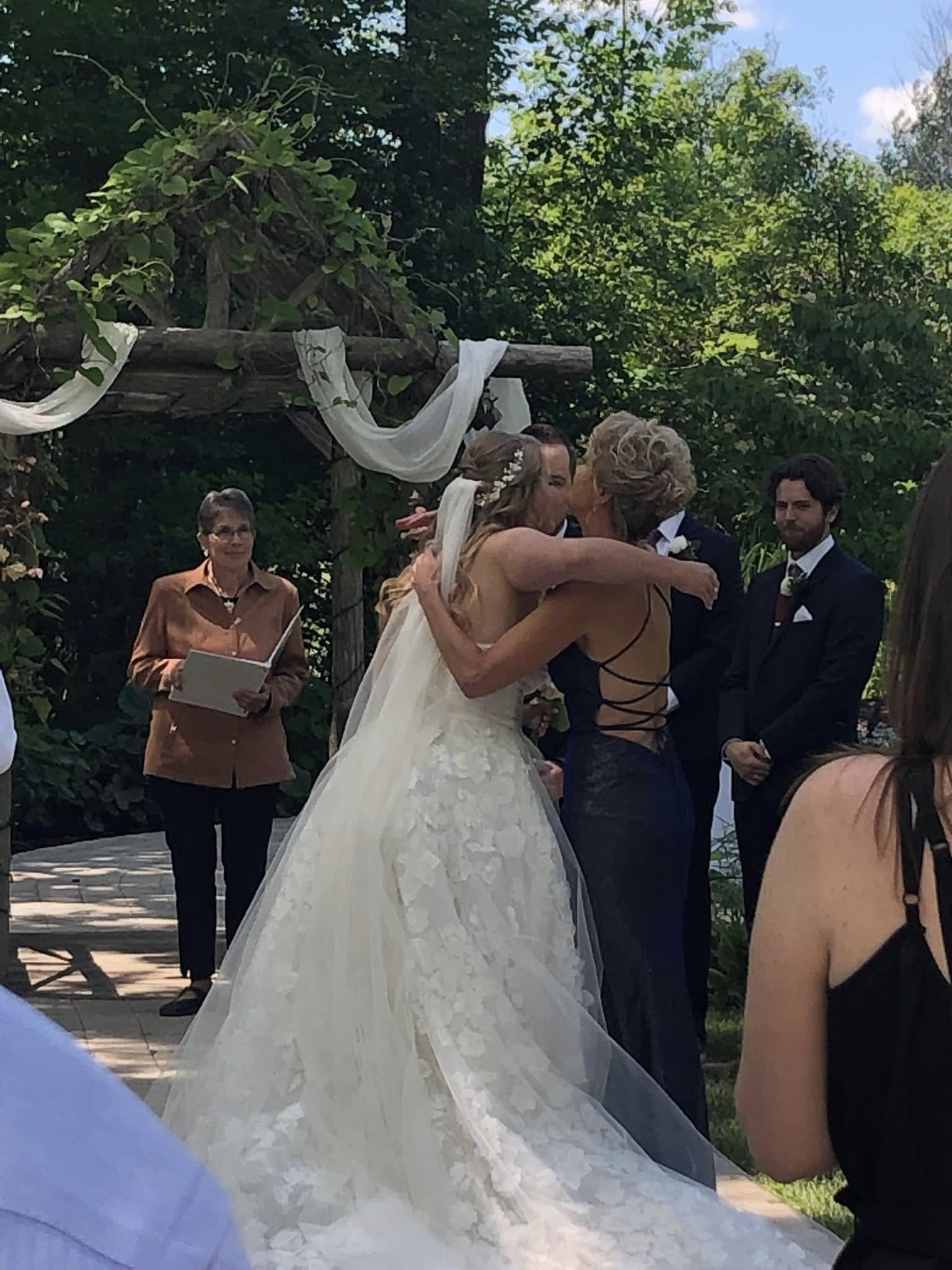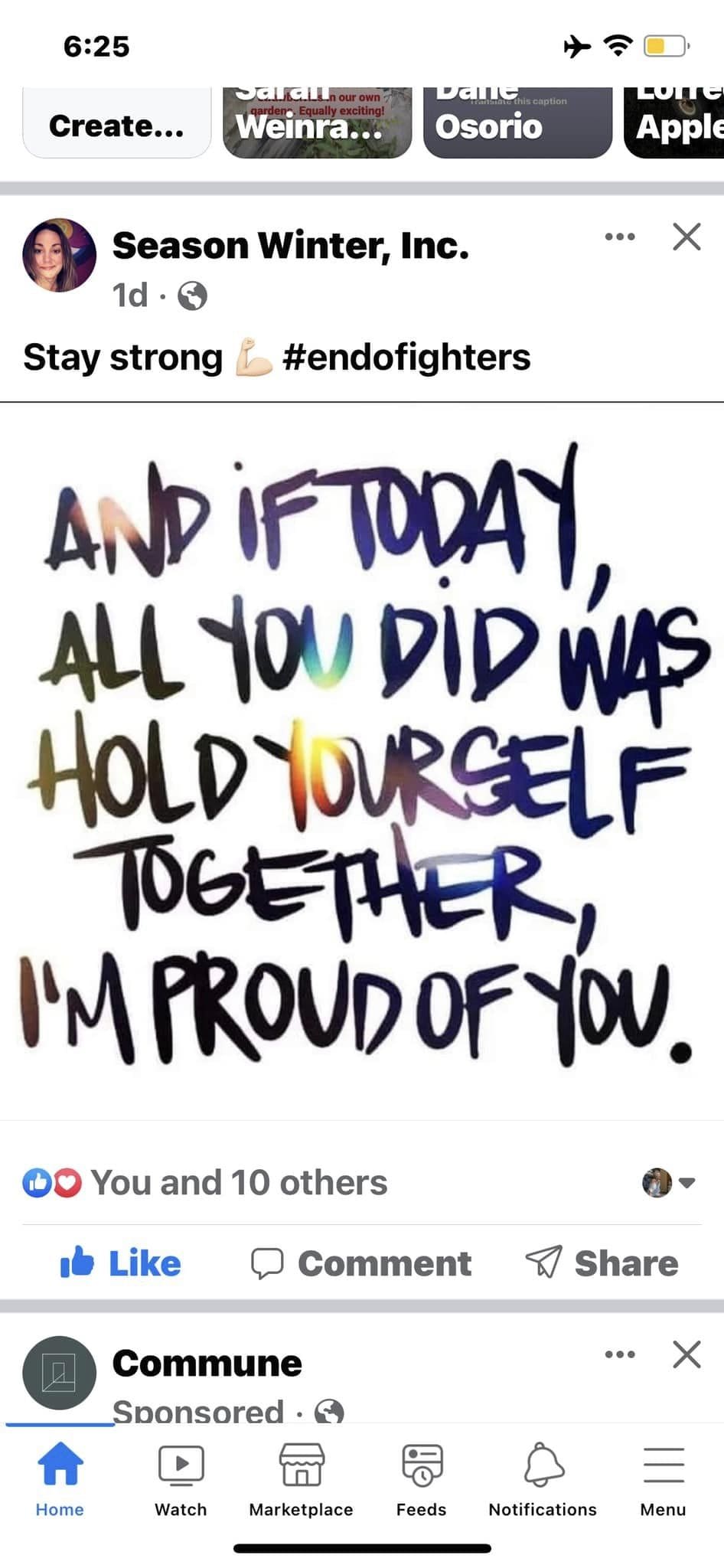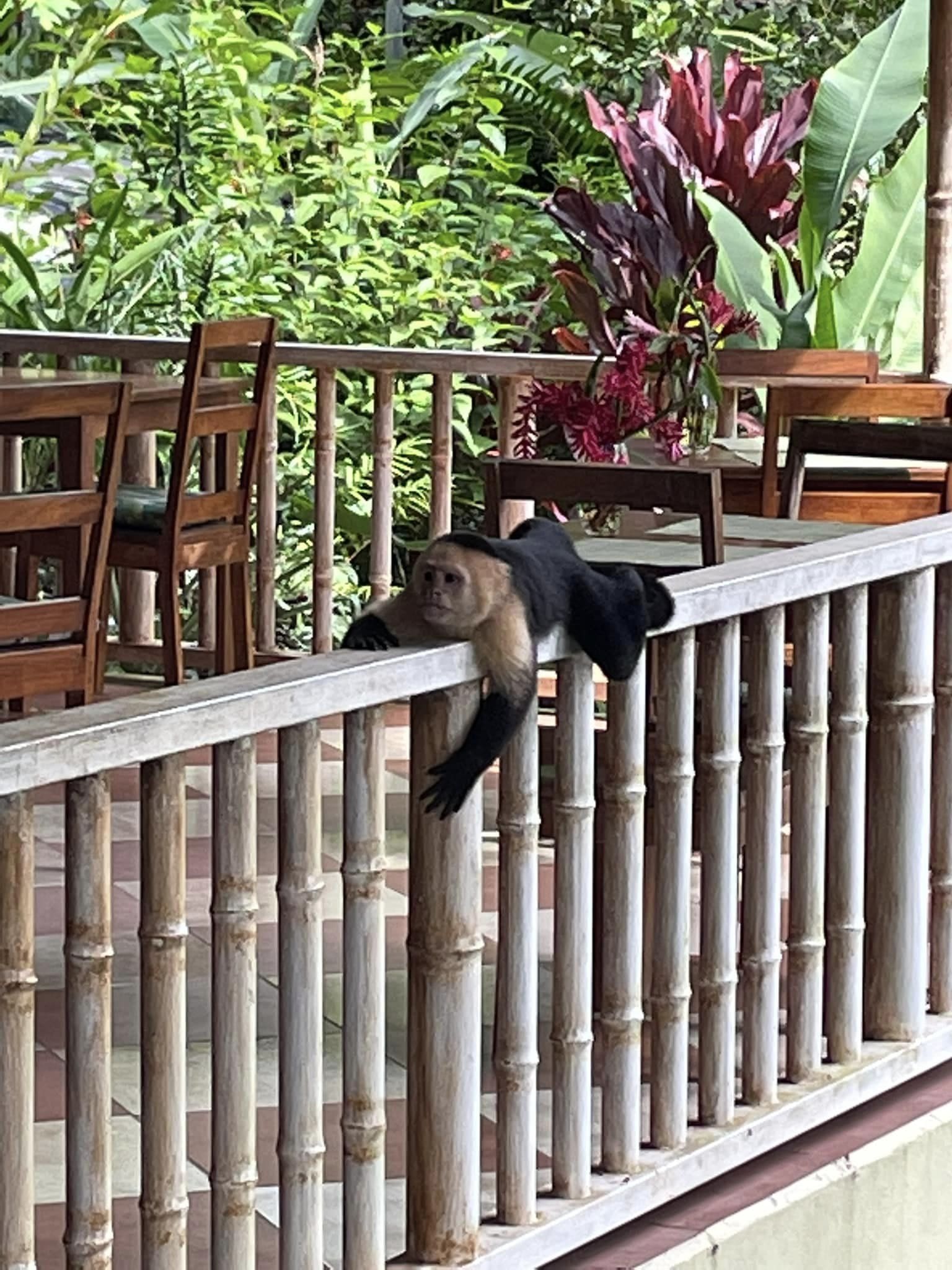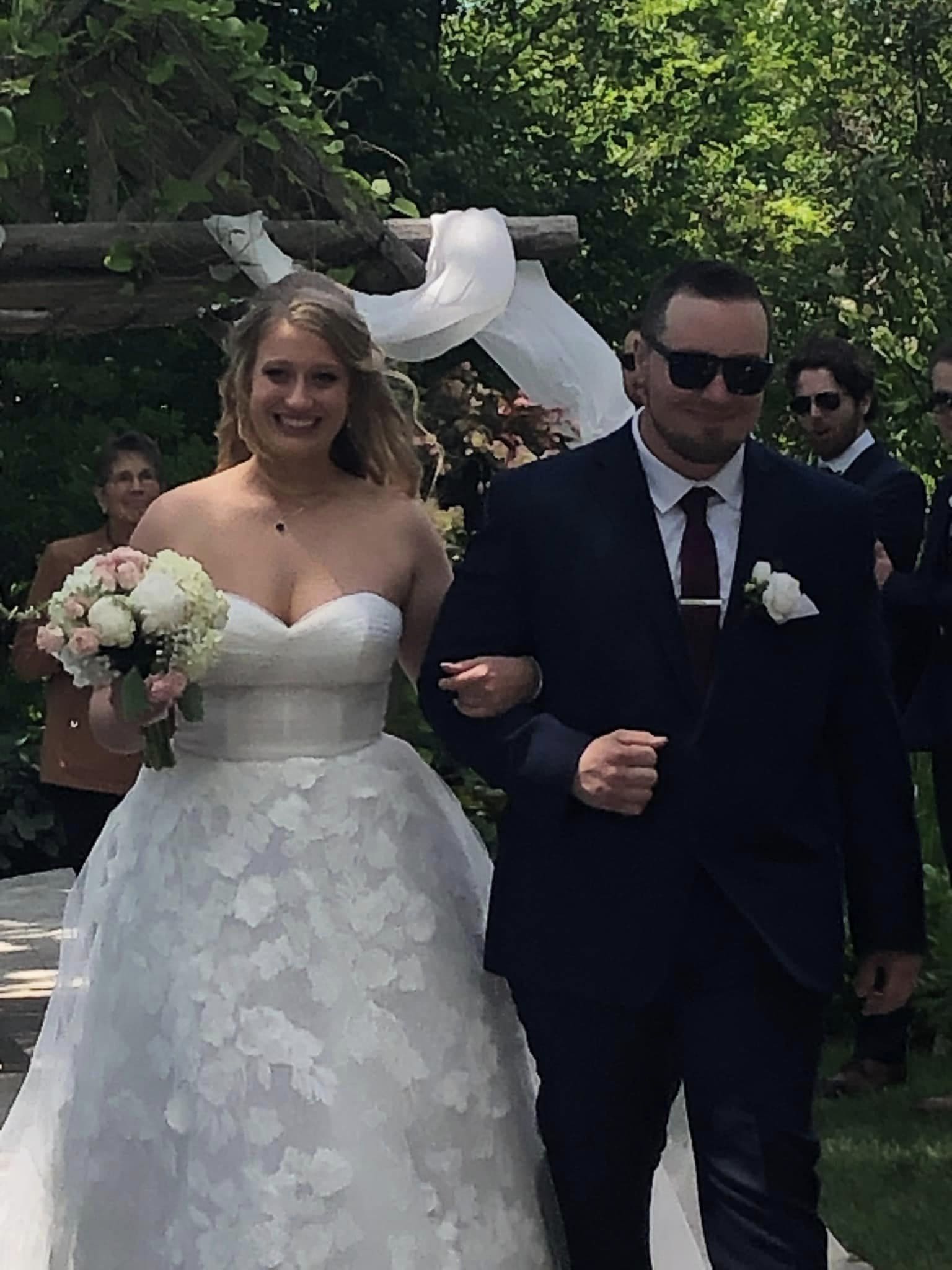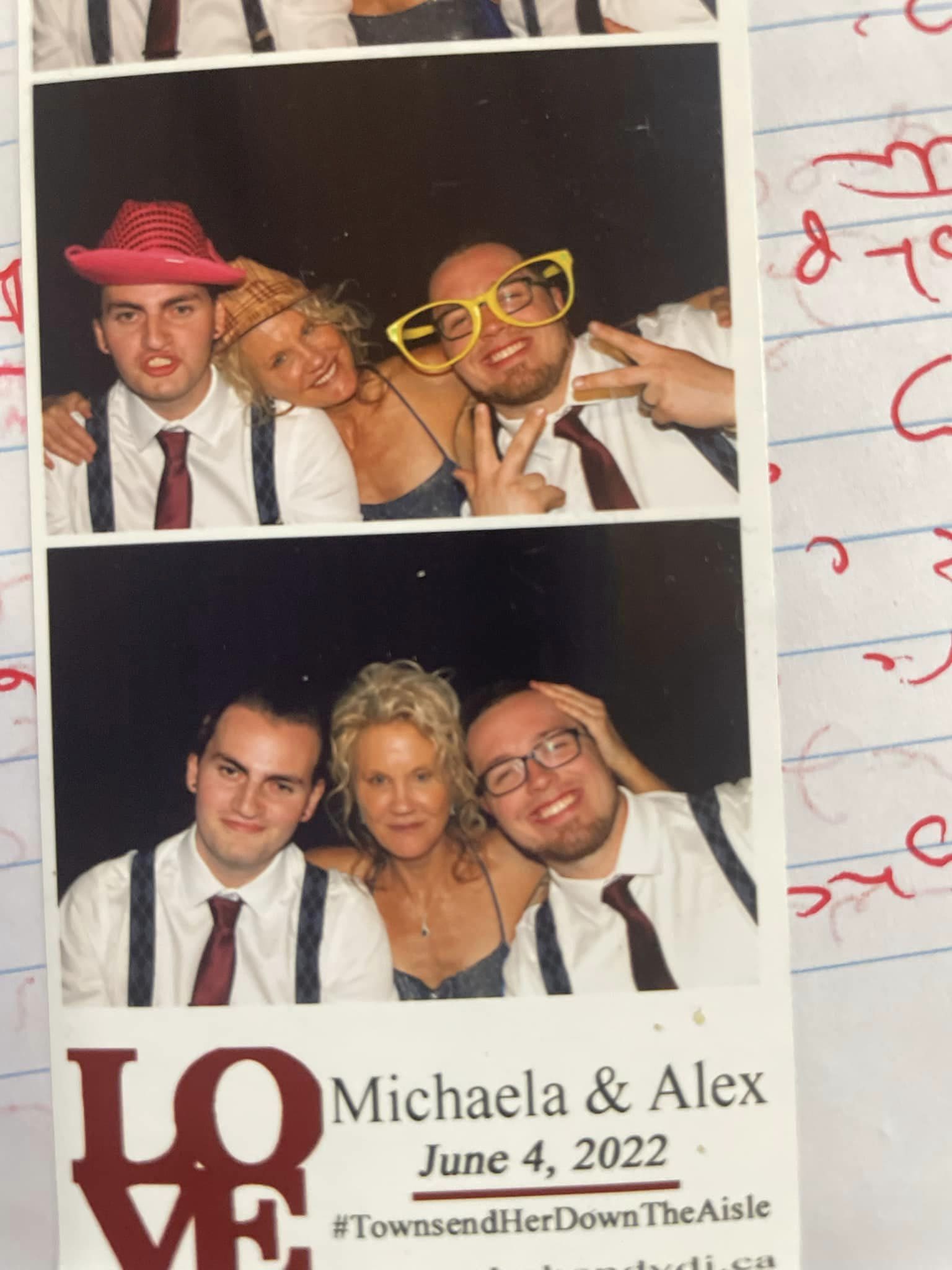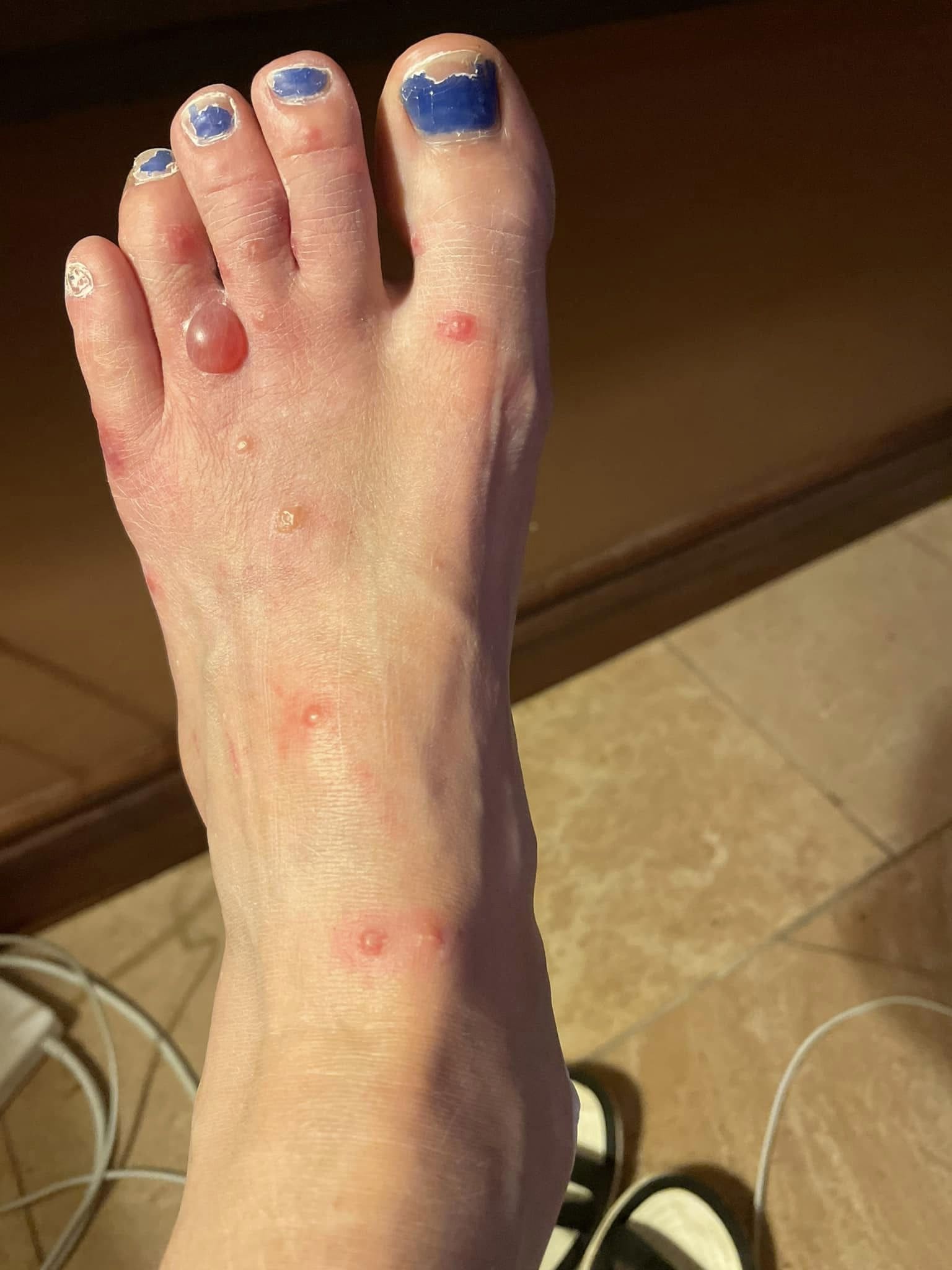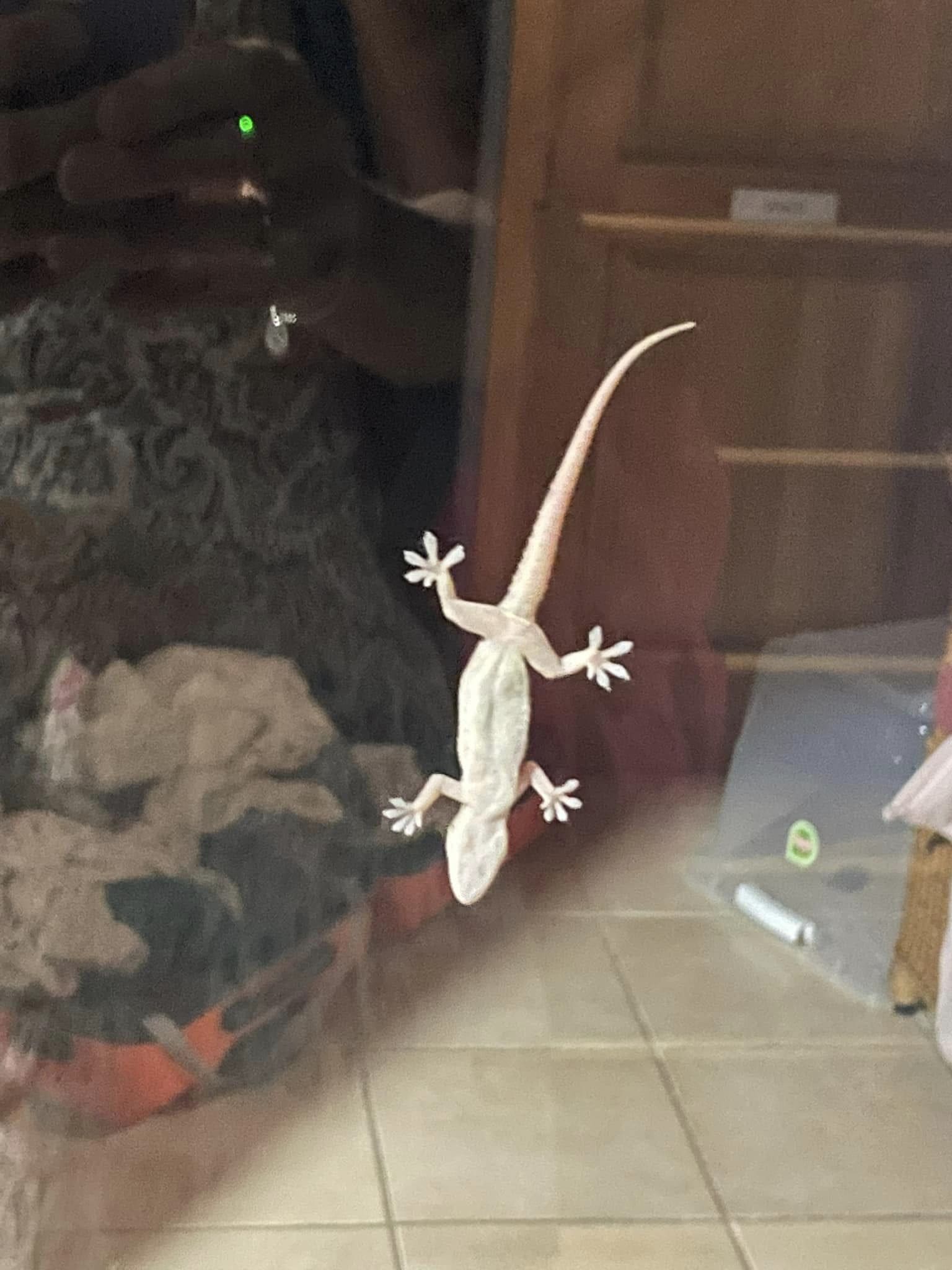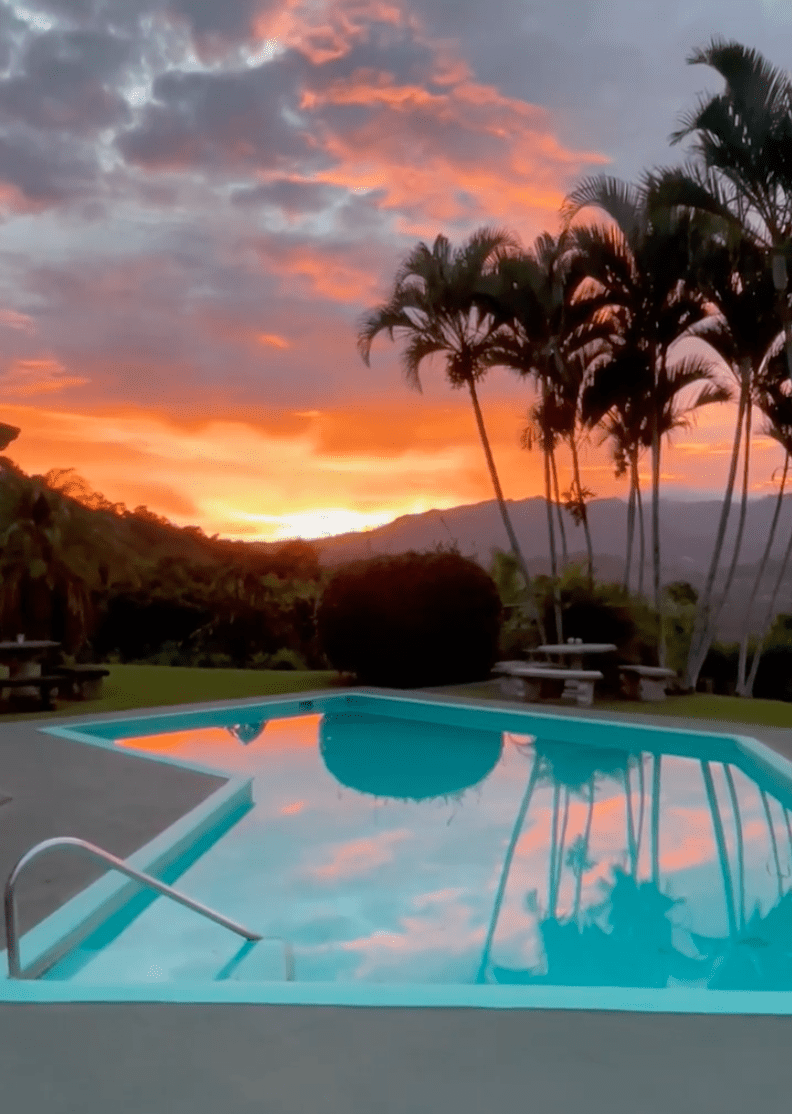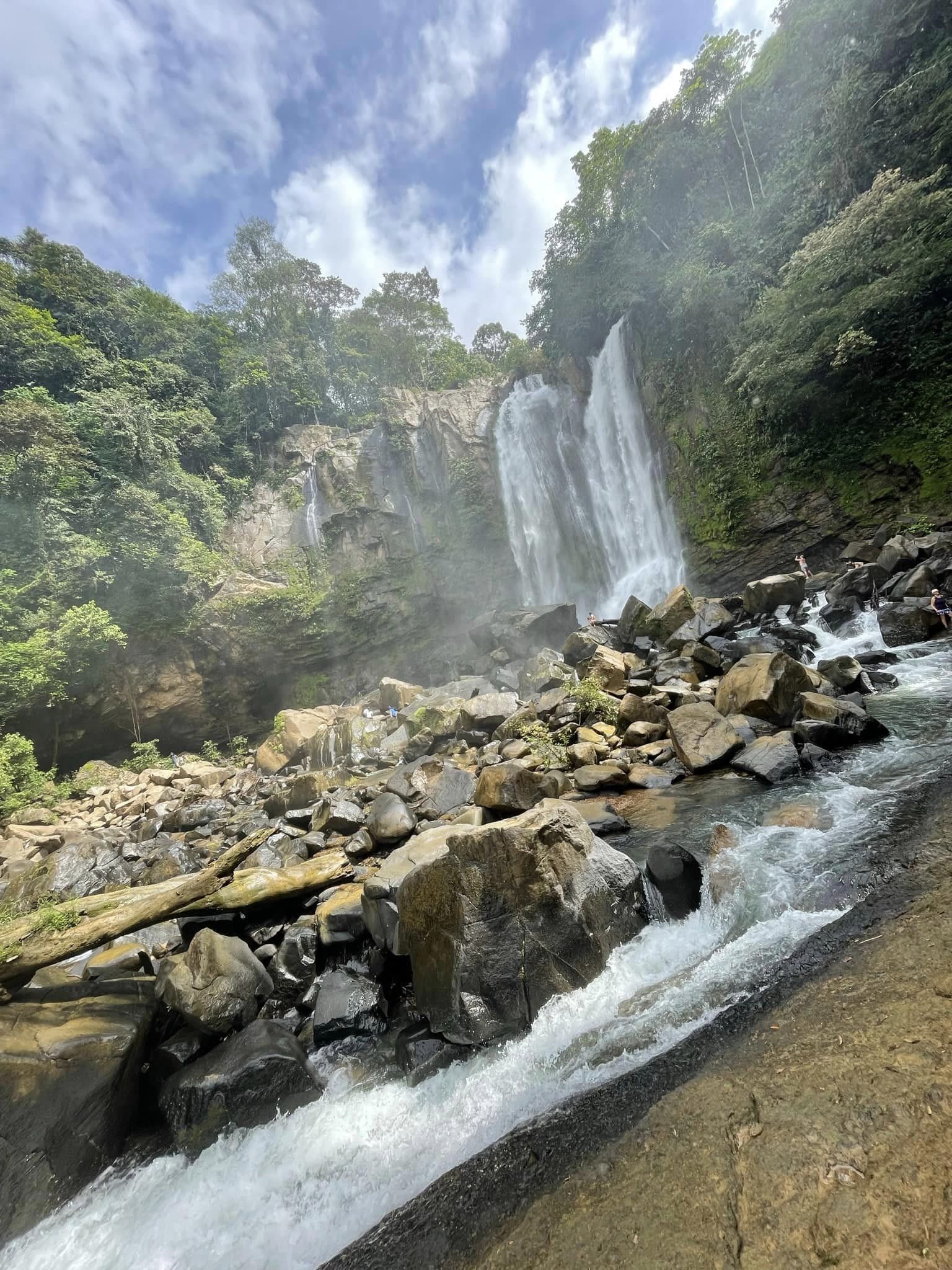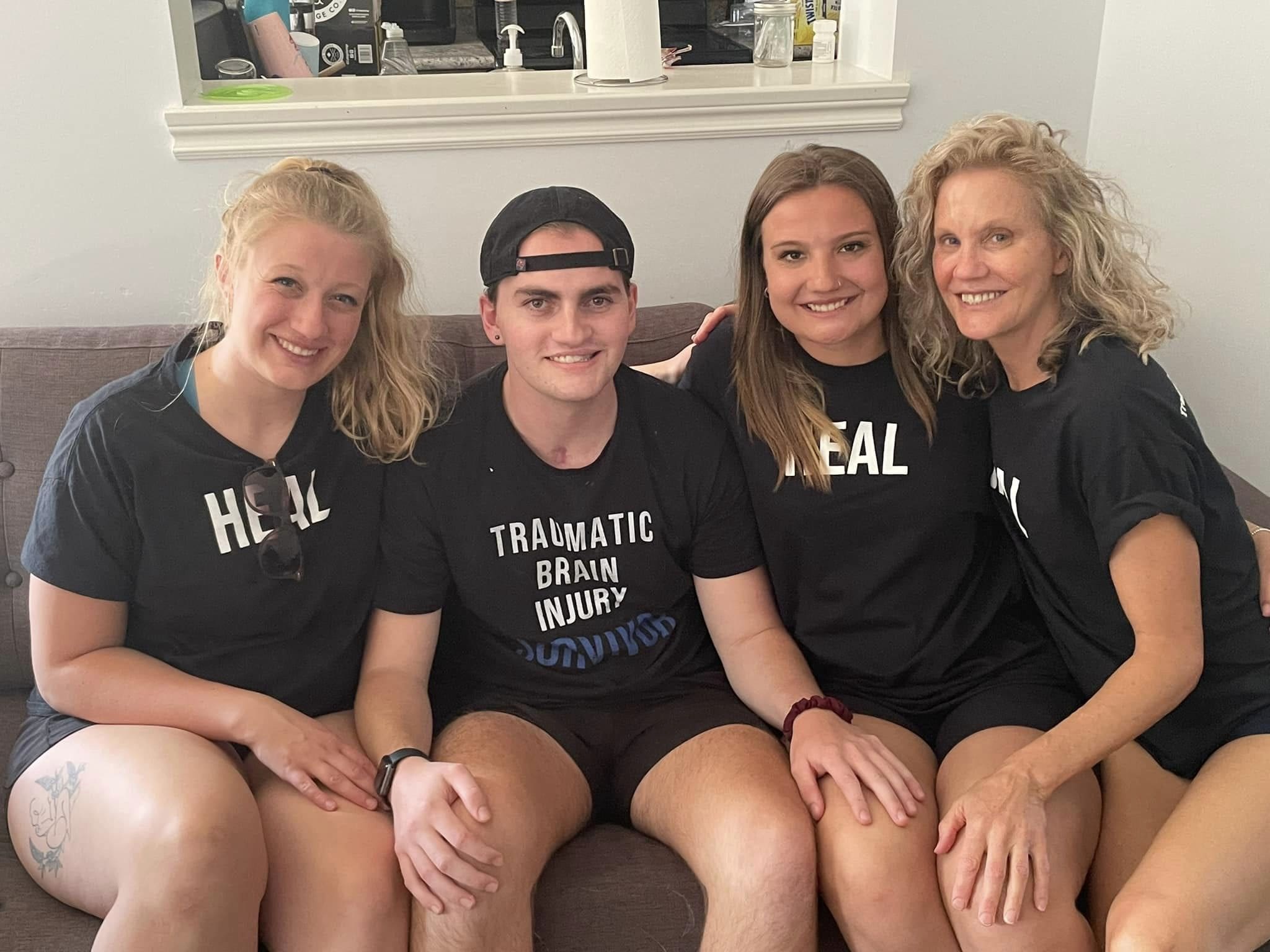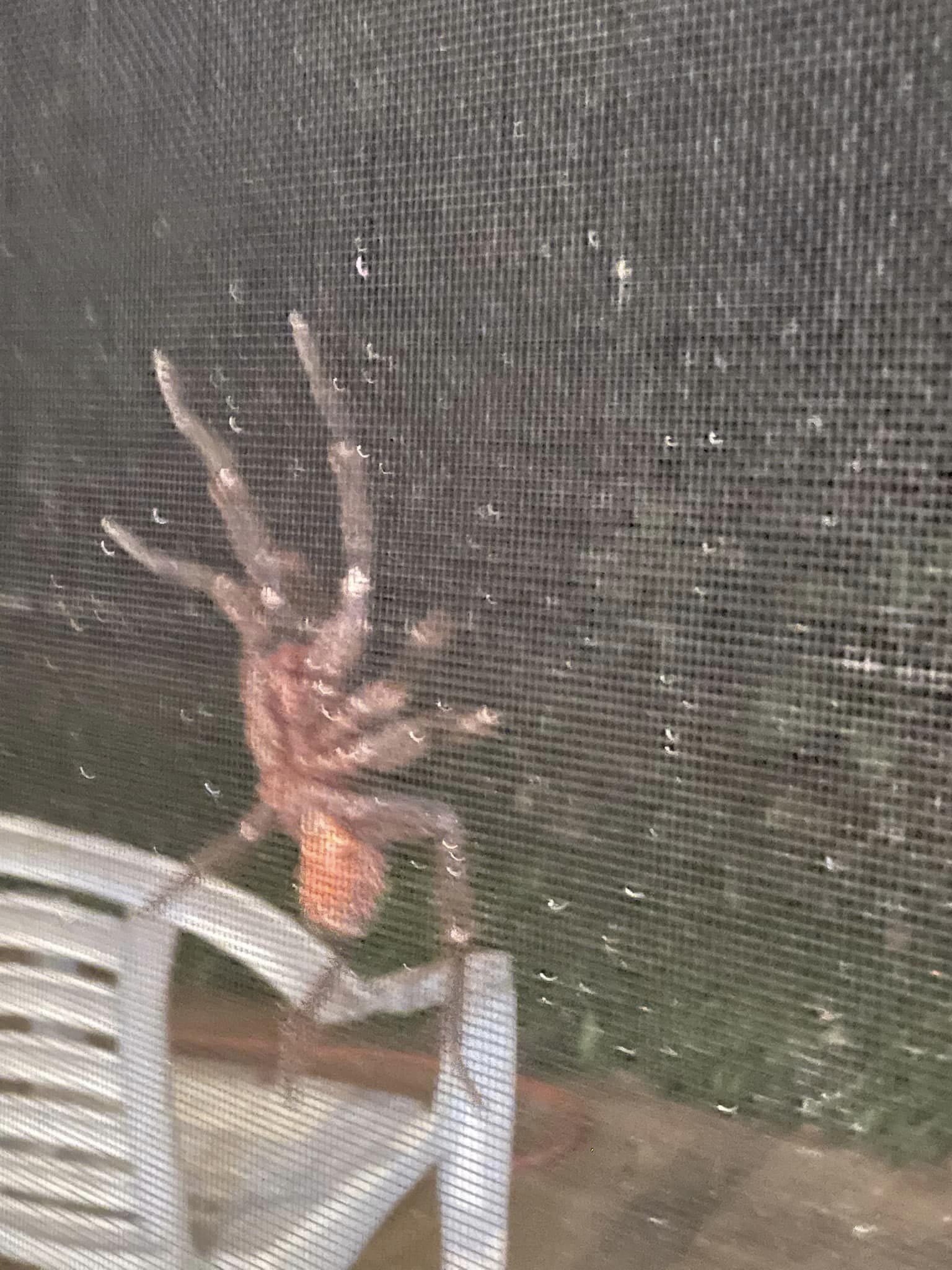 Happy Anniversary to me!
August marks year 1 of me living the dream by moving to Costa Rica in 2021 at the age of 54.
I burned the boats!
Not going to pretend that it has been all rainbows and butterflies – it's been a crazy, wild journey.
Often I said Pura f**king Vida!
An endless array of 'firsts'.
A lot of major life stuff has happened this year back home (to which I did return of course!)
My daughter Michaela and Alex's wedding (best wedding ever)
My youngest daughter's boyfriend suffered a Traumatic Brain Injury (Bill (and Briana) are doing so well)
Getting a tattoo that reads: "Life is an Adventure"
and so much more….
Here's what I learned living in Costa Rica:
patience
a new language
flash lights are more important than food
if you accomplish one task a day – you are a super star
patience – that needed to be said twice!
driving + Costa Rica mountains = weekly near death experiences
it is stupid not to have road side assistance
what true blackness really is
And the most important lesson is this…
you are never too old to start living the life you dream
and that Life truly is an Adventure
Pura Vida