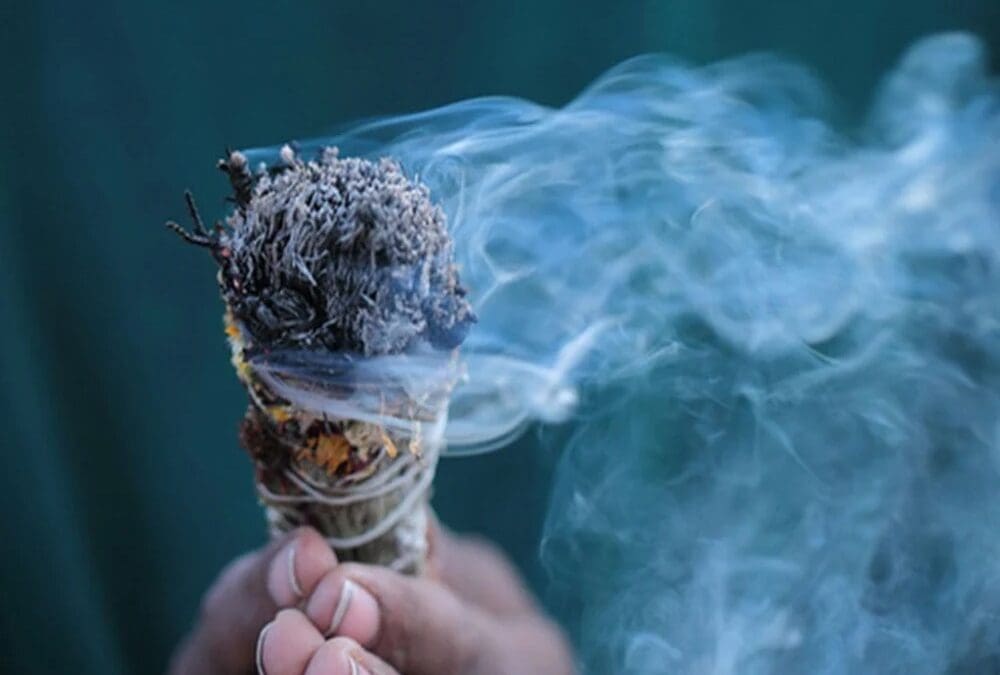 Ever wondered why people burn sage? Burning sage, also known as smudging, is a practice that has been used for centuries by various cultures around the world. The ritual of burning sage is often...
read more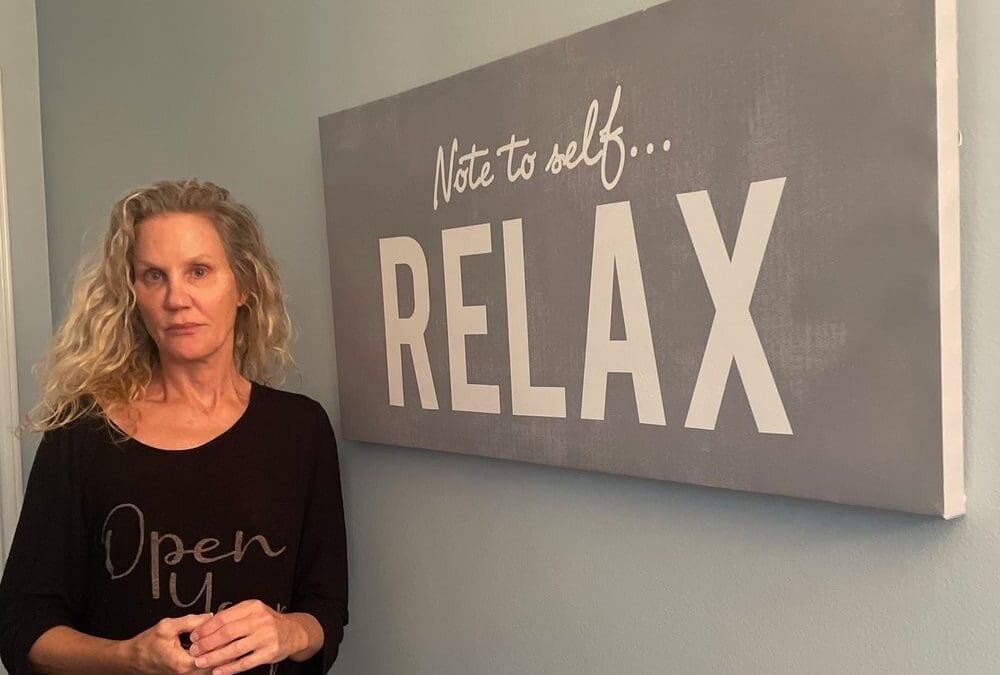 The fast paced life can make you constantly anxious and on the move, never taking time to take a breathe and just relax. But it's important to remember that self-care is not a luxury, but a...
read more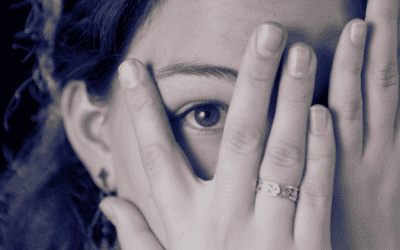 Isn't it absolutely terrifying when the course of your life becomes utterly unpredictable and planning goes out the window? The fear of living in the unknown can be paralyzing. However, isn't that...
read more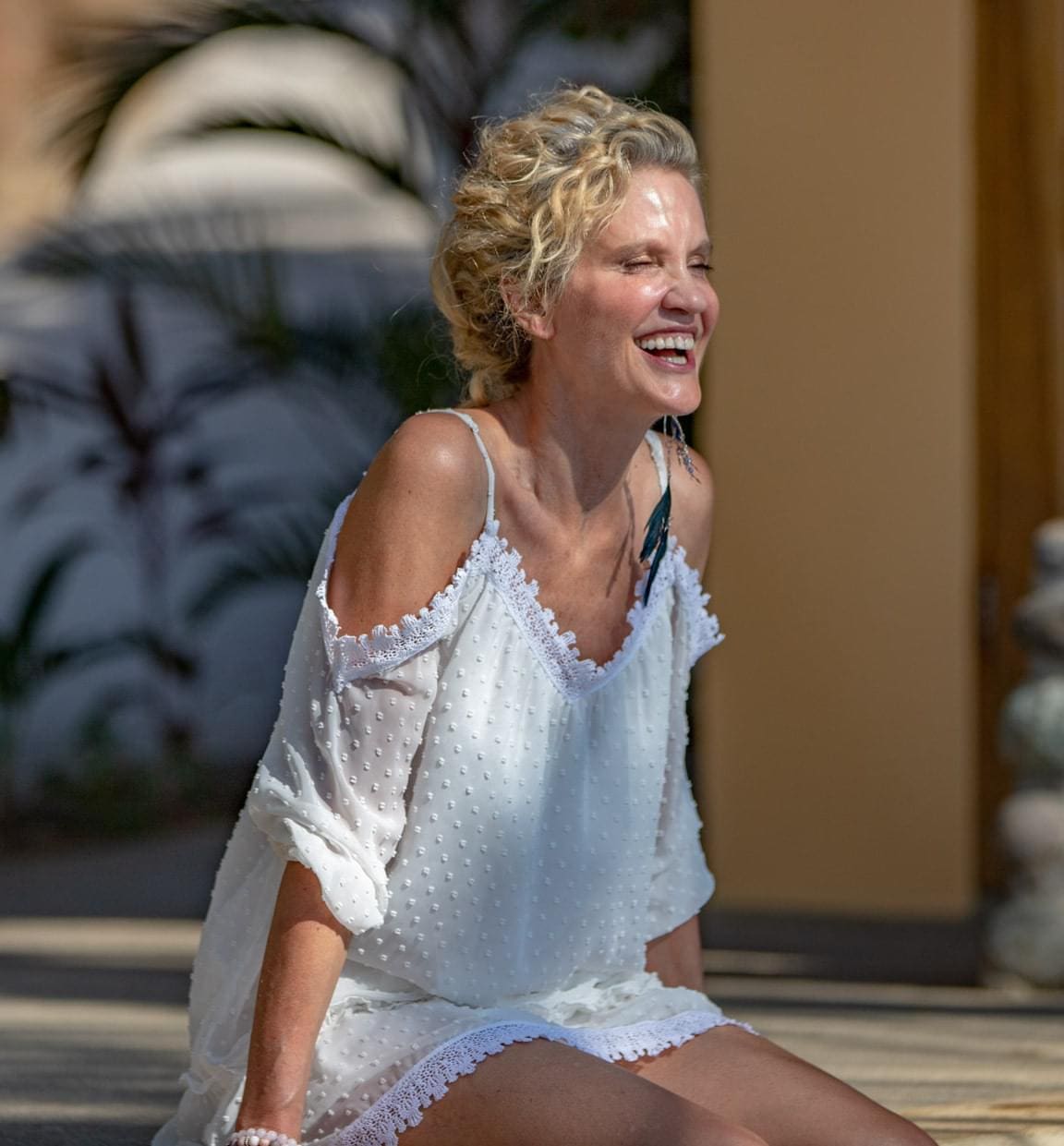 Are you willing to move into the next layer and face your shadows?
What would it feel like if you could let your mind go, feeling a deep sense of peace – your heart radiant and open?
What would your life be like if you were free of your shackles, your limitations, your worries, your fears?
What if you let your walls come down, your true essence bursting through…
Ready to breakthrough?
Take my 3-min quiz to find out if you are ready to go a level deeper