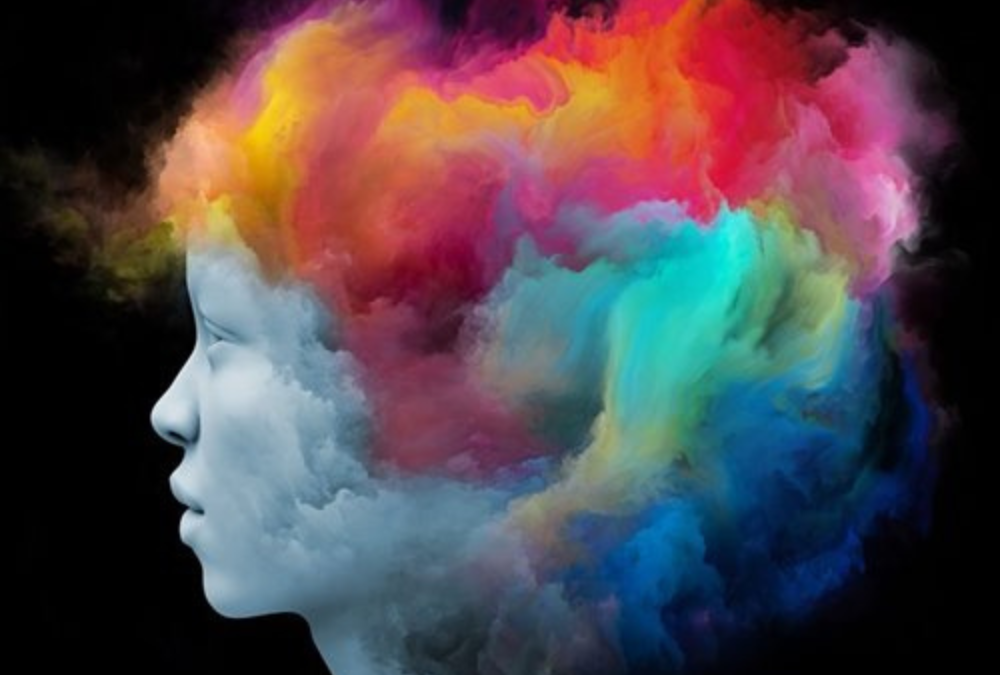 I was never 'the' kid in high school that did drugs and when I got older I did my fair share of drinking at parties and smoking weed or hash. I just found out recently that many of my friends would...
read more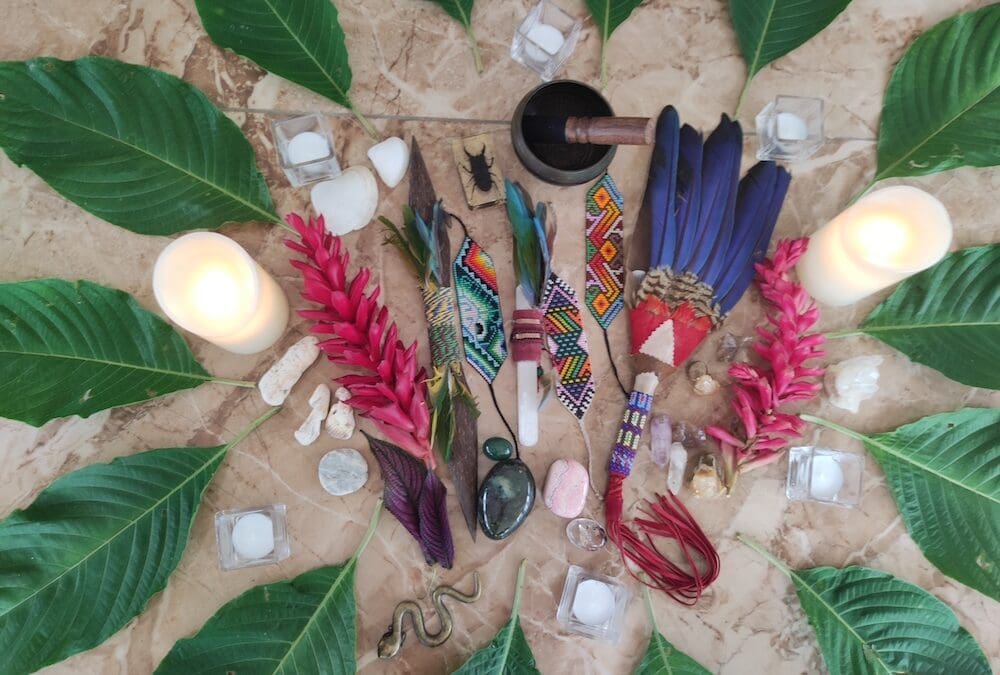 All  plant medicine journeys  are a sacred experience and one that I absolutely believe needs to be treated with respect, loving guidance and most importantly, done with your safety in mind. By...
read more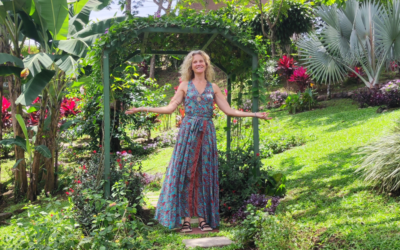 It was awful. On my hands and knees, my head in a bucket, barfing my guts out. Did they poison us? They must have.  Trying to lift my head out of the bucket was an impossible task, soon to leave me...
read more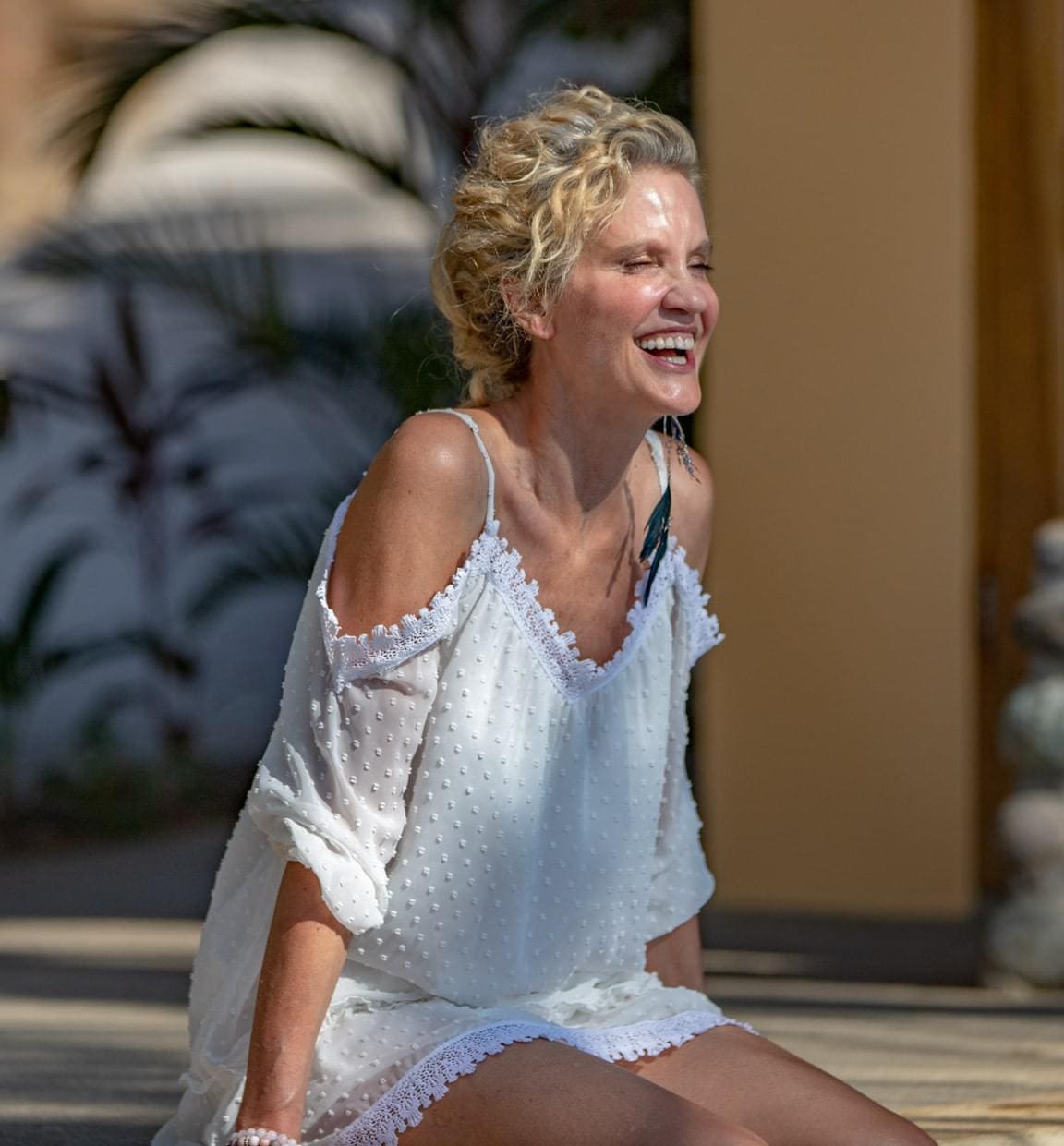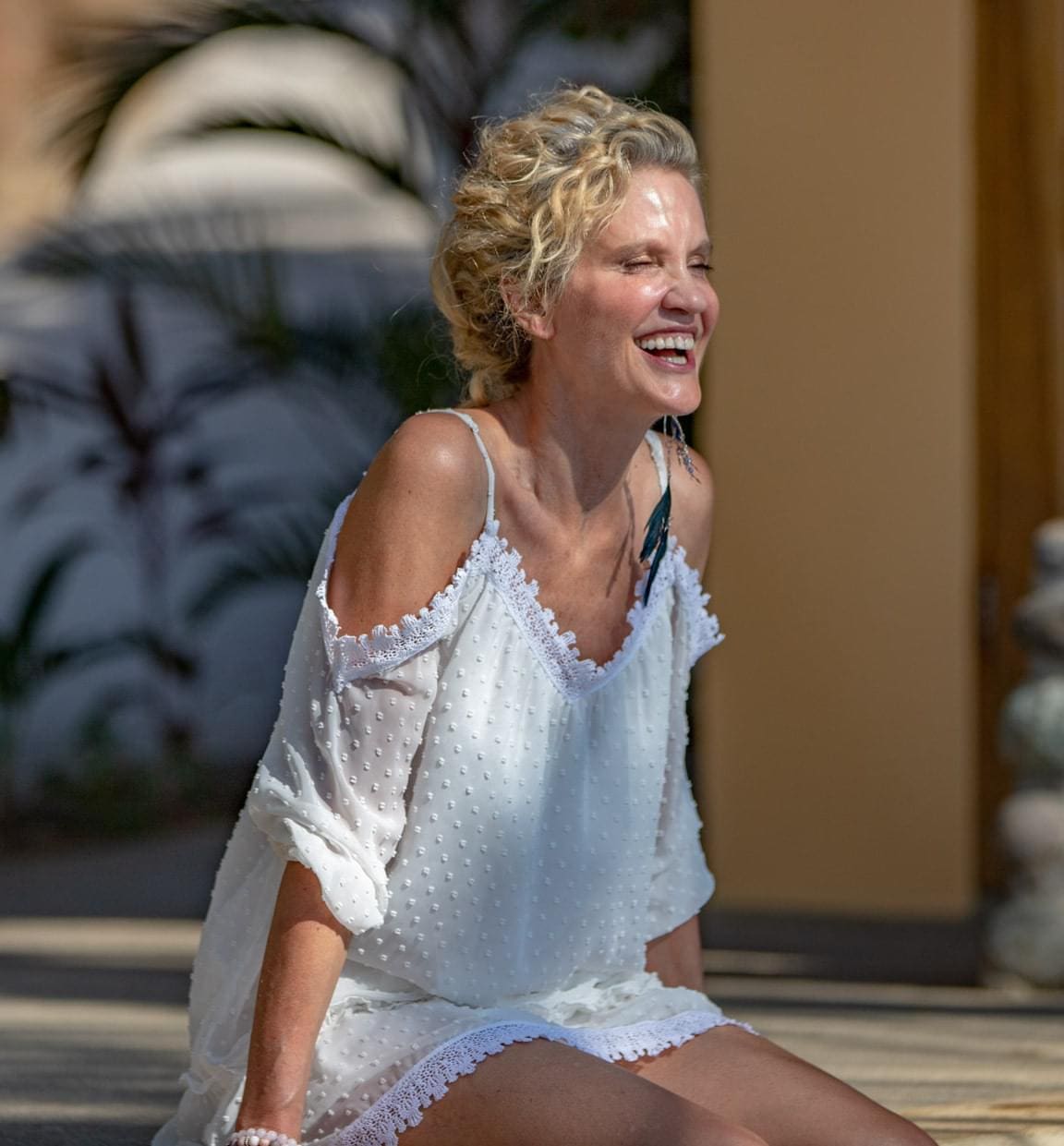 Are you willing to move into the next layer and face your shadows?
What would it feel like if you could let your mind go, feeling a deep sense of peace – your heart radiant and open?
What would your life be like if you were free of your shackles, your limitations, your worries, your fears?
What if you let your walls come down, your true essence bursting through…
Ready to breakthrough?
Take my 3-min quiz to find out if you are ready to go a level deeper